About Us
Company History
Royal Courier evolved from the demand created by Chicago's leading banks, printing industries, law firms and financial institutions who specifically needed a trustworthy reliable cost effective messenger service.
Fourteen years ago, Royal Courier was founded and identified this need in the Chicago market place for specific standards within the messenger industry.
Royal Courier currently provides messenger and trucking services for Chicago's leading institutions in the paper industry, printing industry, medical, food service industry, legal, telecomm and data communications industry and many more each having their own daily delivery schedules with time specific requirements.
Through this experience, Royal Courier has the depth of management experience that will be instrumental in the success of each specific delivery challenge given to them, by you the customer.
Mission Statement
Royal Courier will be regarded as a cost effective, reliable partner in the package delivery industry.
Royal Courier will provide innovative solutions for our customers which in turn, will provide a competitive edge in that industry.
Our commitment to adhere to such a high level of customer satisfaction allows Royal Courier to supersede the competition.
To create long lasting, beneficial partnerships with our customers is our company goal.
Contact Us
Customer Service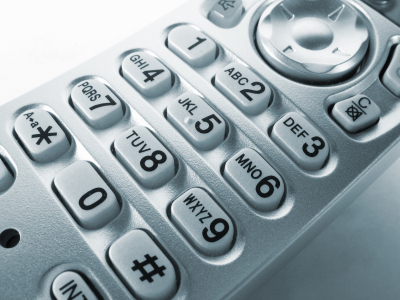 Call 24 hours a day, 7 days a week
Phone: 1-630-628-8900
Fax: 1-630-628-8920
Postal Address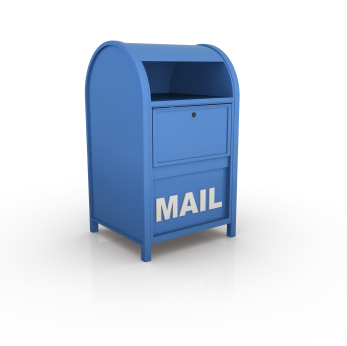 P.O. Box 396
Hinsdale, IL 60522-0396

Email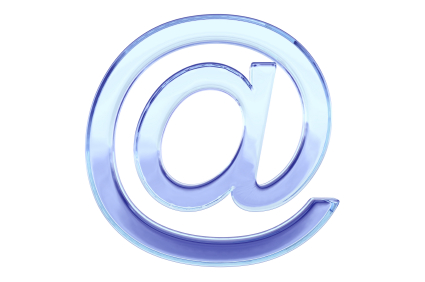 Log In / Track Your Package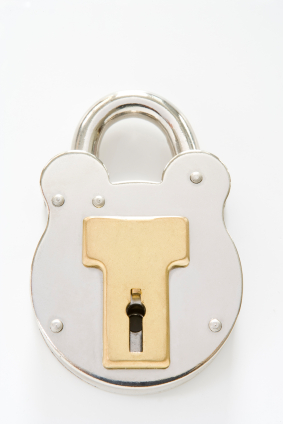 Services
Priority Service

Your Order will be picked up and delivered immediately to the final destination. A non-stop service. Any order requested for a specific delivery time (ie; AT 10:00AM) will be charged as Priority.

Direct Service

A messenger service designed especially for the Chicagoland area. Suburban deliveries, within 20 miles of the pick up, are delivered within 2 to 2 ½ hours. Deliveries within 40 miles of the pick up are delivered within 2 ½ to 3 hours.

Regular Service

Our standard delivery service; deliveries are made within 4 hours from the time order is called in. (Not available after 2pm)

Deferred Service

An economical service for your order that needs to be delivered by 5:00pm. (Order must be called in by 11:00am.

Overnight Service

A service that will guarantee your delivery by 11:00 a.m. the next business day. Call us to customize this service for you.

Route Service

A regularly scheduled pick and delivery service for your frequent, multiple deliveries. Call for quotes and special pricing.

Hot Shot Service

We will pick up and deliver your packages or skids to anyone of the contiguous states. Competitive pricing available. Call for quotes. Service is available 7 days a week 24 hours a day!

Dedicated Driver Service

We can provide a dedicated driver daily or weekly to service your regularly scheduled deliveries.

Vehicles Types:

Cars – to deliver your documents and small packages up to 200 lbs
Wagons – can hold up to 10 to 15 medium sized cartons up to 500 lbs
Mini-Vans – to deliver multiple medium to large sized boxes and small skids up to 1,000 lbs
Cargo Vans – can hold up to 3 skids and up to 4,000 lbs
Straight Trucks – all lift-gate equipped; can hold up to 12 standard sized skids.
Areas Serviced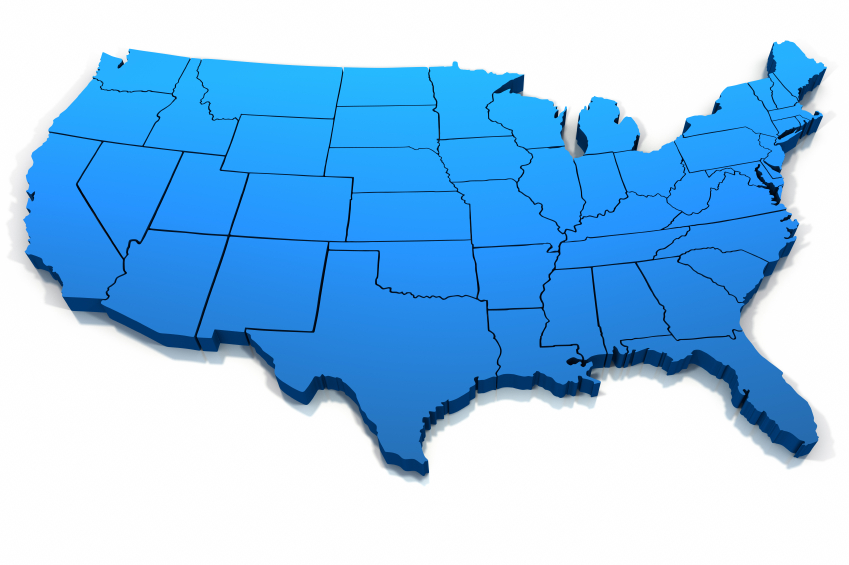 FAQs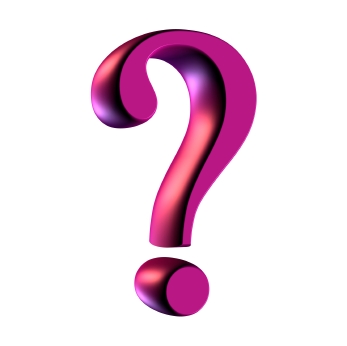 How do I know what kind of vehicle to request?

We offer delivery services in vehicles from wagons, mini-vans, cargo vans and straight trucks. To benefit your delivery requirements, it is best to know exactly the pieces, size and weight of your delivery. We can ship your product in the most efficient way and give you the best pricing by customizing it to the specific vehicle in our fleet.

Do you offer Hot Shots?

Yes, we can provide a dedicated driver to pick up your freight and deliver directly to your customer. We service delivery to all of the contiguous states.

How do I set up an Account to be billed?

Call 1-630-628-8900 and we would be glad to discuss your account options and billing.

Can I get a rate from your web-site?

Because of the variables that go into our pricing matrices, including, service level, frequency of delivery, distance, size of shipment, vehicle type, and equipment, our rates are customized to meet our clients needs. Please call 1-630-628-8900 and we will set up and account and specific price plan for your needs. Thereafter, all pricing will be available from your private account.

How much in advance can I place my order?

You can place your order as many days or hours in advance. As long as your shipment due time fits within our service levels provided. You may call us at 1-630-628-8900 to place your order or place your order online through your pre-approved account.

What are your billing terms?

Our billing terms are net 10 days. We bill daily or weekly depending on your needs. Our invoices are sent electronically to your accounts payable department.
The Royal Advantage
Our commitment to our clients is unparalleled in our industry. Our goal is to build our relationship with each client and to provide a service unequalled in the industry. Royal Courier is distinguished from every other messenger service because of the personal attention we provide to our clients, while still competing with the technologies of our larger competitors. We appreciate our clients and take the time and effort to get to know them and their delivery needs.
Added Value Services
Staffing

Dedicated routers and staff to route and service your deliveries. We offer excellent customer service with our courteous and professional staff. Our staff thoroughly understands the importance of time sensitive deliveries.

Excellent Driver Retention Record

Royal has maintained a majority of our drivers since our first days of business which is rare for our industry. The delivery routine is flawless with our seasoned drivers.

Superior on-time performance ratios

Based on the volume of deliveries and years we have been in business; we have provided superior service with negligible exception ratios.

Product & Industry Knowledge

With our staff's knowledge and familiarity with our customers in the paper, printing, legal, ink supplies, food service industry, restaurant supplies, telecomm/data, and more…we are able to help prevent and minimize mistakes prior to shipments being delivered to your customer. Our industry specific niche gives us that ability.

Dispatching Expertise

Our Dispatchers have extensive experience in the Messenger and Trucking Industry. Beyond a thorough geographical knowledge, they have an extended intricate knowledge of buildings and their delivery procedures, roadways, traffic patterns, etc…

Online Services

Real-time information is provided for each delivery. Online pricing, quoting and billing is provided.

Email Notification

Your sales staff, or customer service will be notified via email when their shipment has delivered to their customer. We can customize this feature to your standards at any time. We can easily include your customers in email notifications.

Electronic Billing

Each week you will receive our detailed invoice electronically.
Employment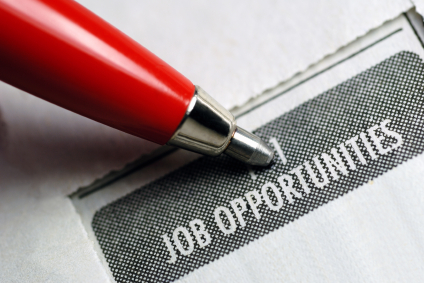 Courier
Royal Courier, Inc. is always looking for dependable drivers to provide reliable, safe delivery services to our clients. We contract drivers that will portray a professional image to represent Royal Courier as well as our customers and their customers.
We screen all new drivers. If you are interested in great earning potential, have a flexible work schedule, have a clean driving record, can lift without restrictions, have a good attitude and work ethic, please contact us today.
Truck Driver
All truck drivers are pre-screened. Please contact us for available positions.
Must meet DOT requirements.
News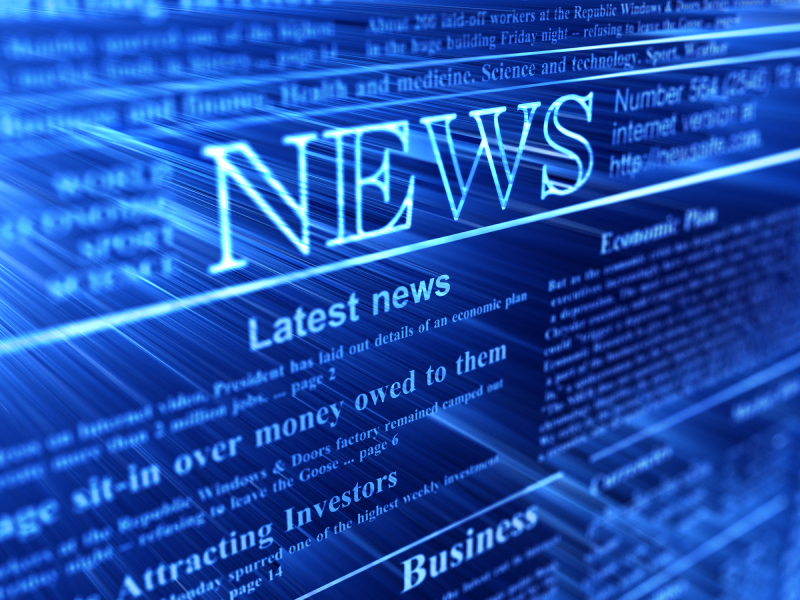 Contact us at 1-630-628-8900
Terms and Conditions
Welcome to our website at www.royalcourierinc.com If you continue to browse and use this website you are agreeing to comply with and be bound by the following terms and conditions of use, which together with our privacy policy govern Royal Courier, Inc's relationship with you in relation to this website.
The term 'Royal Courier' or 'us' or 'we' refers to the owner of the website whose registered office is in the state of Illinois. The term 'you' refers to the user or viewer of our website.
The use of this website is subject to the following terms of use:
The content of the pages of this website is for your general information and use only. It is subject to change without notice.
Neither we nor any third parties provide any warranty or guarantee as to the accuracy, timeliness, performance, completeness or suitability of the information and materials found or offered on this website for any particular purpose. You acknowledge that such information and materials may contain inaccuracies or errors and we expressly exclude liability for any such inaccuracies or errors to the fullest extent permitted by law.
Your use of any information or materials on this website is entirely at your own risk, for which we shall not be liable. It shall be your own responsibility to ensure that any products, services or information available through this website meet your specific requirements.
This website contains material which is owned by or licensed to us. This material includes, but is not limited to, the design, layout, look, appearance and graphics. Reproduction is prohibited other than in accordance with the copyright notice, which forms part of these terms and conditions.
All trademarks reproduced in this website, which are not the property of, or licensed to the operator, are acknowledged on the website.
Unauthorized use of this website may give rise to a claim for damages and/or be a criminal offense.
From time to time this website may also include links to other websites. These links are provided for your convenience to provide further information. They do not signify that we endorse the website(s). We have no responsibility for the content of the linked website(s).
You may not create a link to this website from another website or document without Royal Courier's prior written consent.
Your use of this website and any dispute arising out of such use of the website is subject to the laws of DuPage County in the State of Illinois.